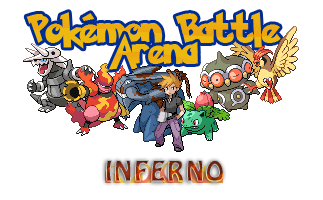 Welcome to PBA!
---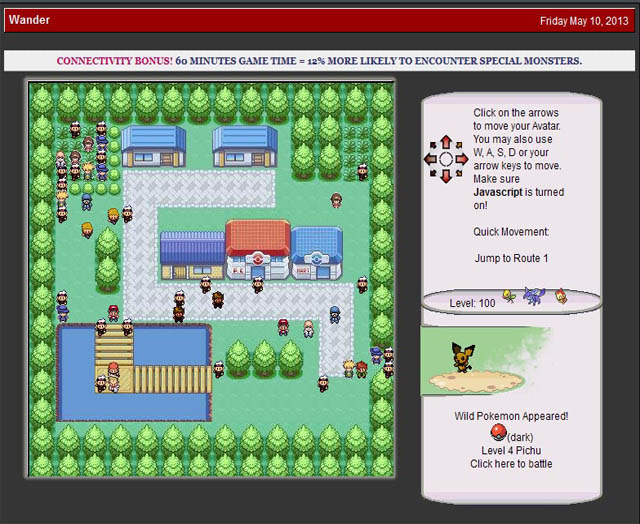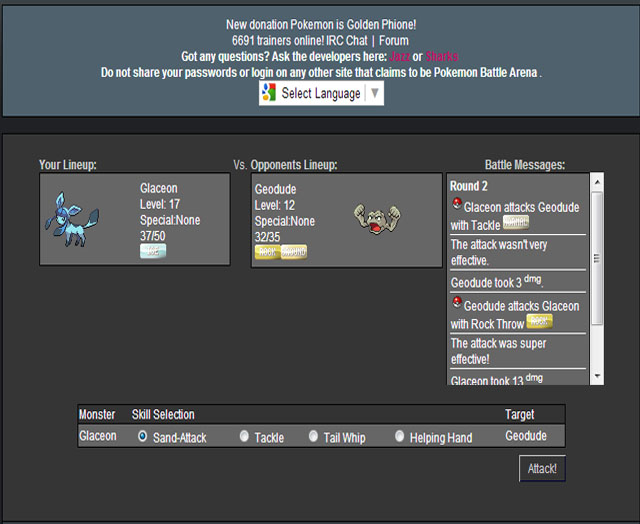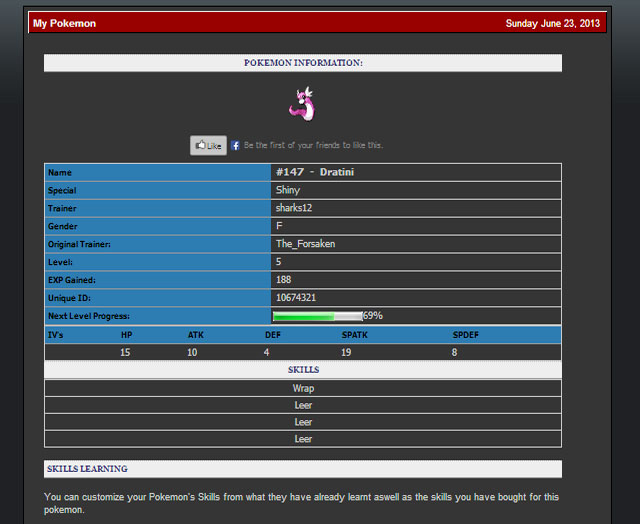 A unique and traditional Monster Taming, Battling, Breeding and Hunting Role Playing Game. Inspired by old school Monster Battling Role Playing Games games like Pokemon, Dragon Warrior Monsters and Revelation Demon Slayer.
GeoSociety+

Monster Battle Arena is a fun and addictive online monster battling game loosely based on the universe of Monster Ranch.
Monster Battle Arena

With 550 Monsters! Play Monster Ranch Now!
The Monster Ranch

Updates
5th gen: 4 days ago
Cottonee and Tympole have been added to maps. Please check the Pokedex for more information!
Pokemon on yards: 21 days ago
Updated your Yard page, you can choose multiple Pokemon now and release them at a time. Have fun!
Battle Trainers: 26 days ago
Battle Trainers has been updated for better performance and easier to access categories.
Friends enchancement: 28 days ago
Added a "Accept/Remove All" friends requests button on Friends page.
Yard Pokemon count: 32 days ago
Added a Yard Pokemon count (Approved) which is shown below the Yard image on Profile page. If user has an yard, it will show you the number of Approved Pokemon on it